YOUR PERFORMANCE IS OUR PRIORITY.
Here's why we do what we do. Get to know us!
Our goal is to maximize an athlete's performance through innovative structured programming.
We started Ape Mode because traditional player development in the soccer industry lacks the professionally structured resources needed to excel players in a growing competitive market. That's why we have developed the complete program to maximize your potential and set you up with all the tools to succeed at the elite level.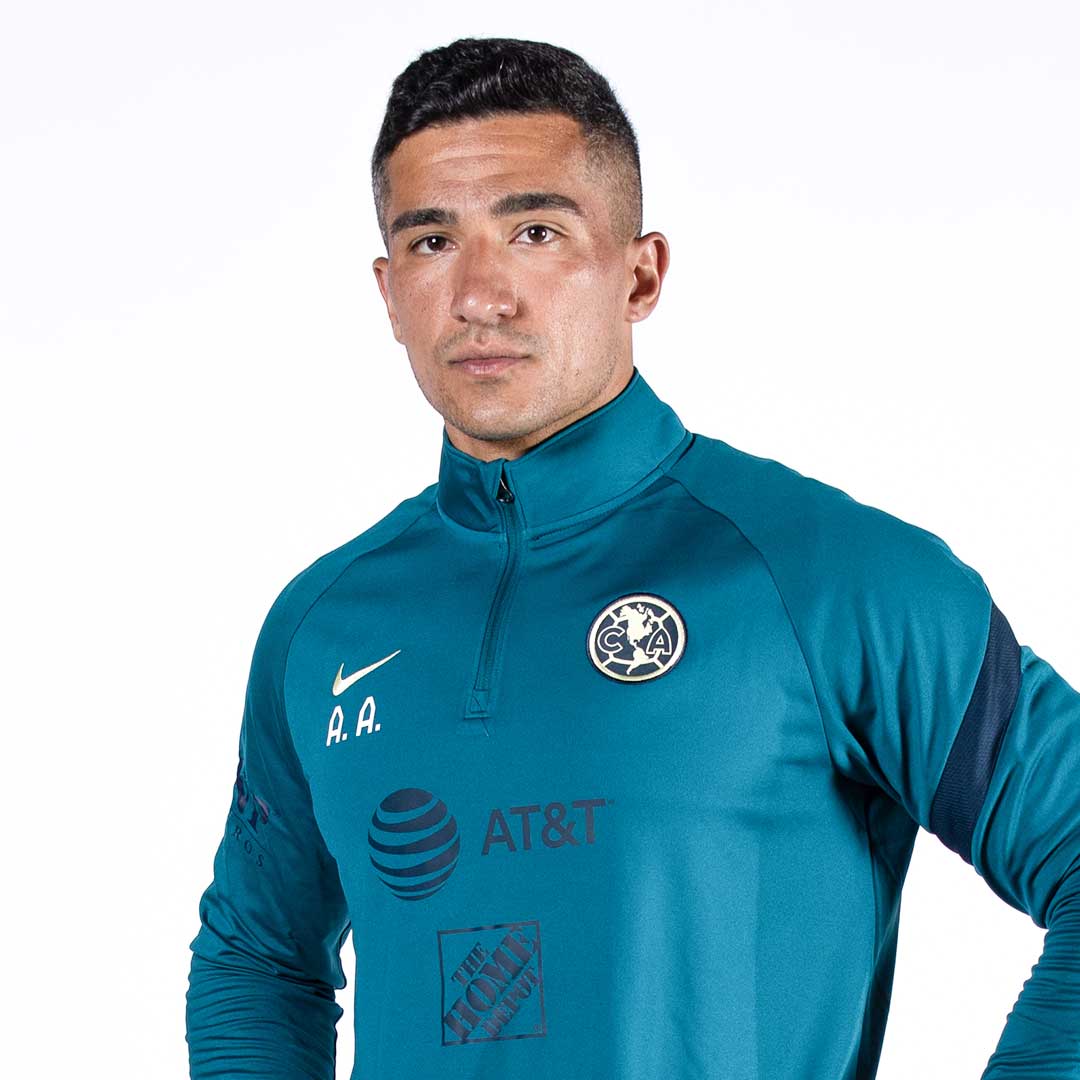 Antonios AssaAD
Antonios is an ex-pro soccer player playing in Europe, North America and Asia. He spent 10 seasons abroad and after retirement opened a business in 2018 called Ape Mode.
In 2021 Antonios accepted the position to be the Fitness coach of Club America Women's professional team. After a first successful season with the club, Antonios accepted the position of head of performance for the women's program.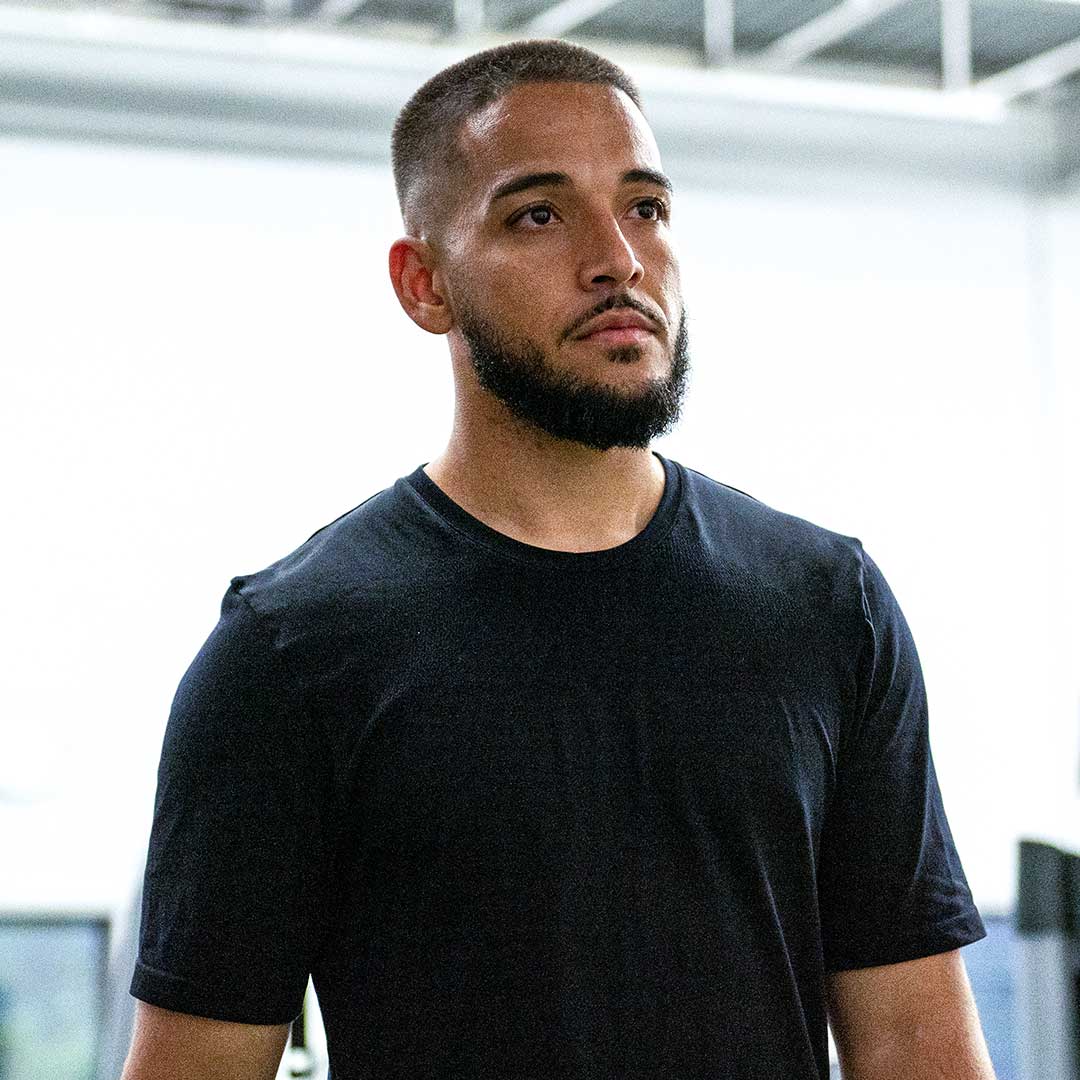 Stephane EMARD
Stephane is a former professional soccer player whose journey has taken him to four continents in seven years.
Named Canadian College Player of the Year and a former member of St. Lucia's national team representing them in the World Cup Qualifiers, Stephane has a strong understanding of what it takes to reach the next level.